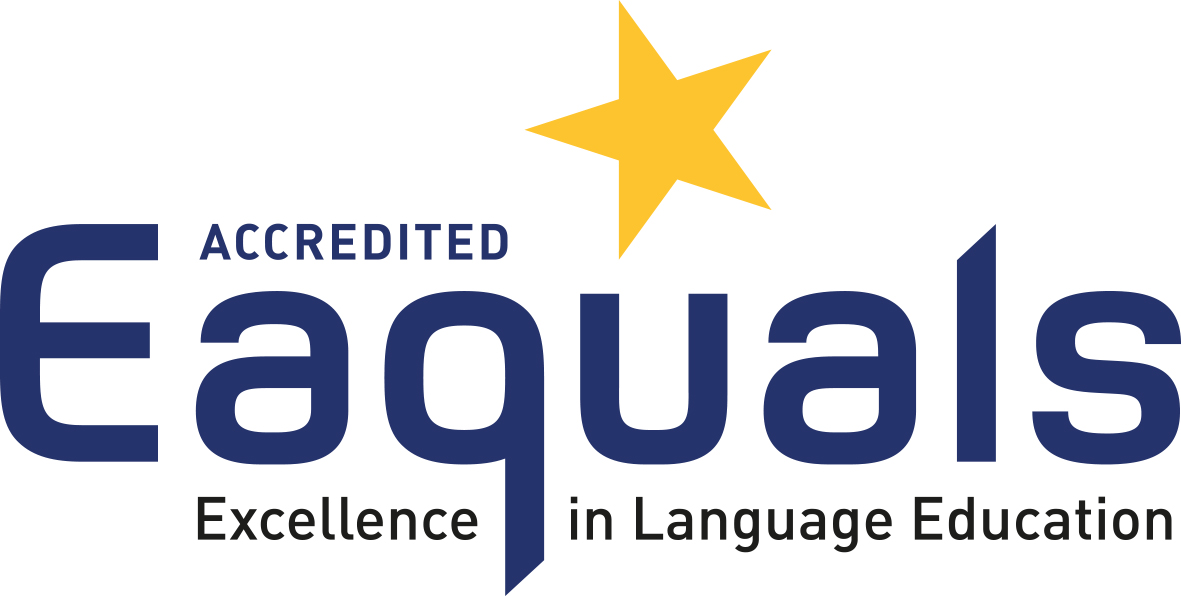 EAQUALS (Evaluation and Accreditation of Quality Language Services) is a pan-European association of language training providers. It is an international association of language schools that has a formal inspection scheme to verify the quality offered by members.
EAQUALS was founded at the beginning of the 1990s and its aim is to support and guarantee good quality of modern language education provided by specialized institutions.
Our mission
To foster excellence in language education across the world by providing guidance and support to teaching institutions and individuals.
Our aims
To improve the experience of language learners by developing quality standards for the teaching of modern languages
To deliver accreditation against these standards for providers of language education
To develop practical resources, and offer training and support for those working in the field of modern languages
Our values
To serve the interests of language learners worldwide
To promote all languages and cultures
To foster international cooperation and understanding
To encourage personal and professional development
To uphold openness and transparency
To support fair dealing and professional service
Charters for accredited members
EAQUALS has over 100 members in more than 20 countries of the world.
AKCENT International House language school in Prague passed a strict inspection in April 2008 and became a full member of this organization.